Paraiso Tropical – Salvador, Bahia, Brazil. Ole Ole Ole, sometimes OCFoodList goes out of the country to try new food. With the World Cup Soccer tournament going on we traveled to Brazil to cheer on Team USA. Unfortunately USA got eliminated but at least we got to try some great food. We tried Paraiso Tropical which was highly recommended by Dani Alves a right back for the Brazilian National team who grew up in the state of Bahia. Paraiso Tropical is run by renowned chef Beto Pimentel who also manages one of the largest fruit and vegetable plantations in the world. In his food he uses fresh fruits, vegetables and herbs in his cooking. He incorporates many exotic fruit and vegetable combinations that are not used anywhere else. Some specialties he has are his Moqueca which is a Salt Seafood Stew cooked with Coconut Milk and fruit smoothies made with fresh exotic fruit. He also has different seafood dishes which incorporate cooked exotic fruit. If you are a fruit lover or seafood fanatic definitely check this place out if traveling to the beautiful state of Bahia Brazil. Love, peace and Moqueca grease!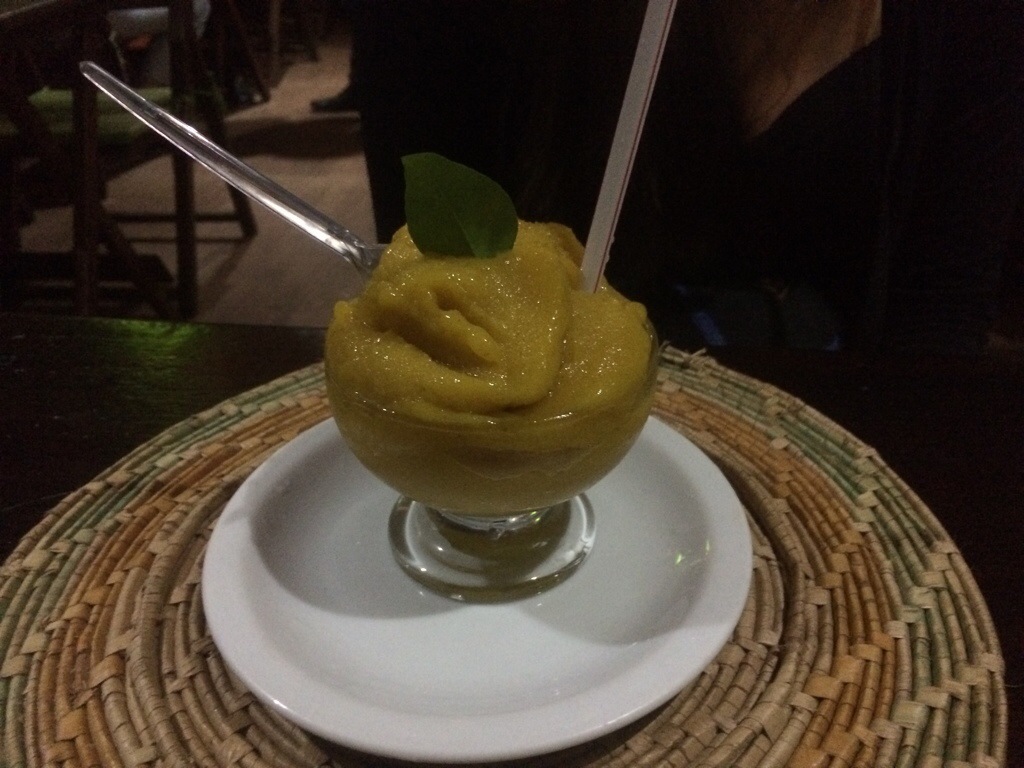 Fresh Fruit Slushies made with real fruit – Mango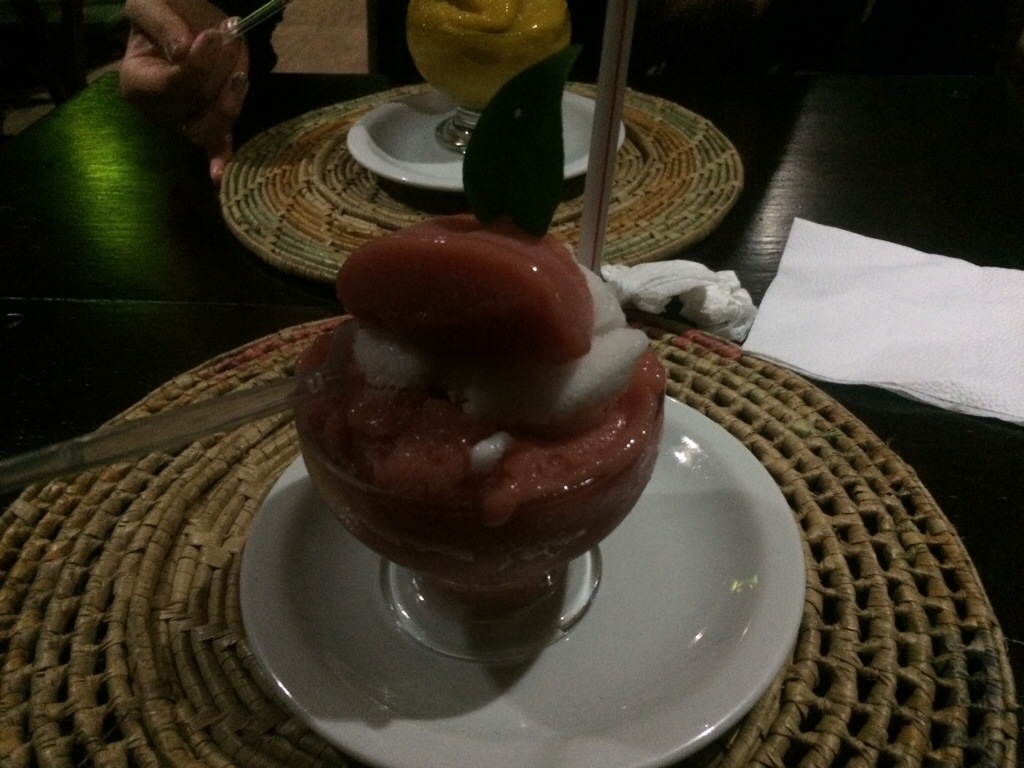 Guava and Coconut Fruit Slushie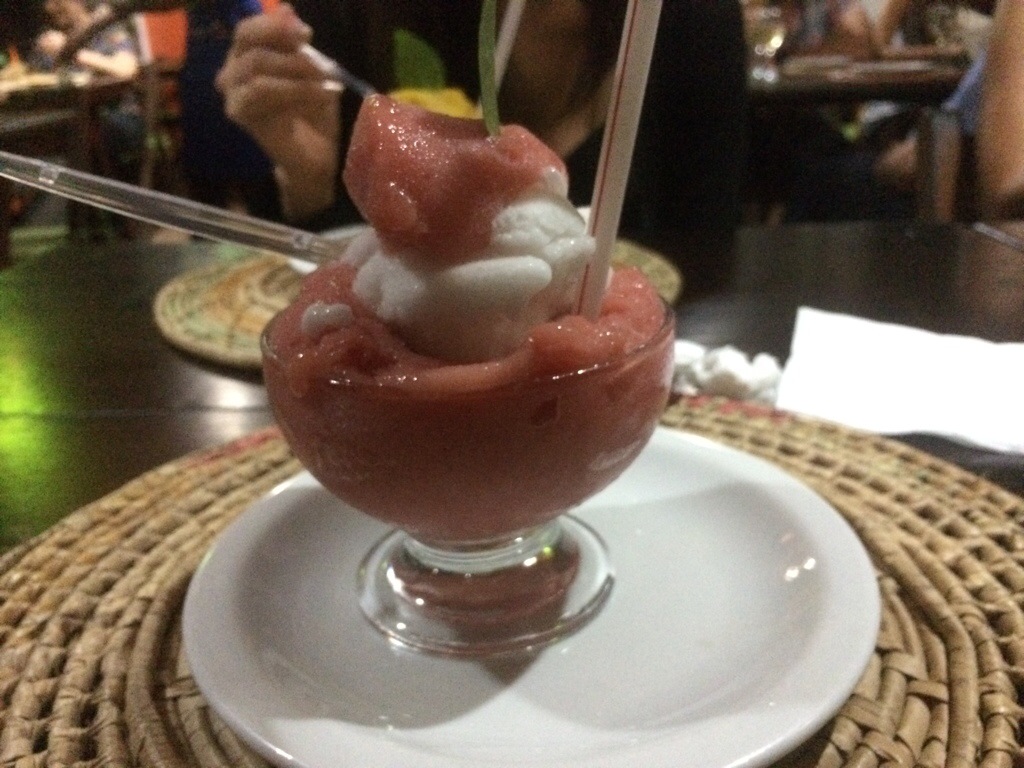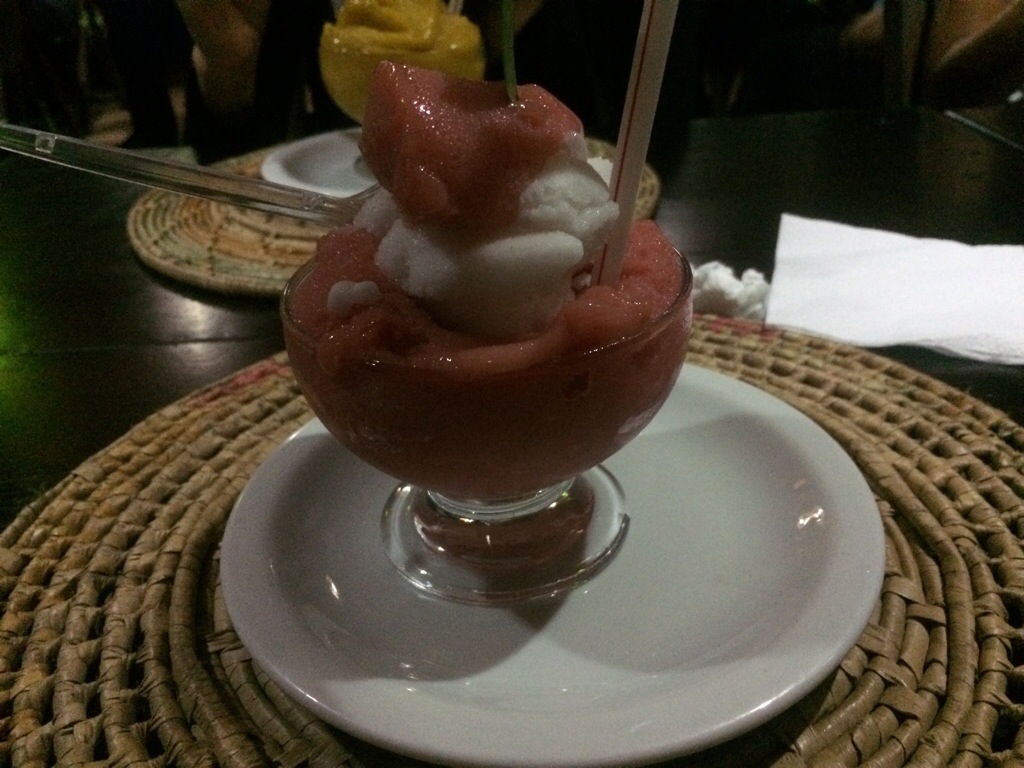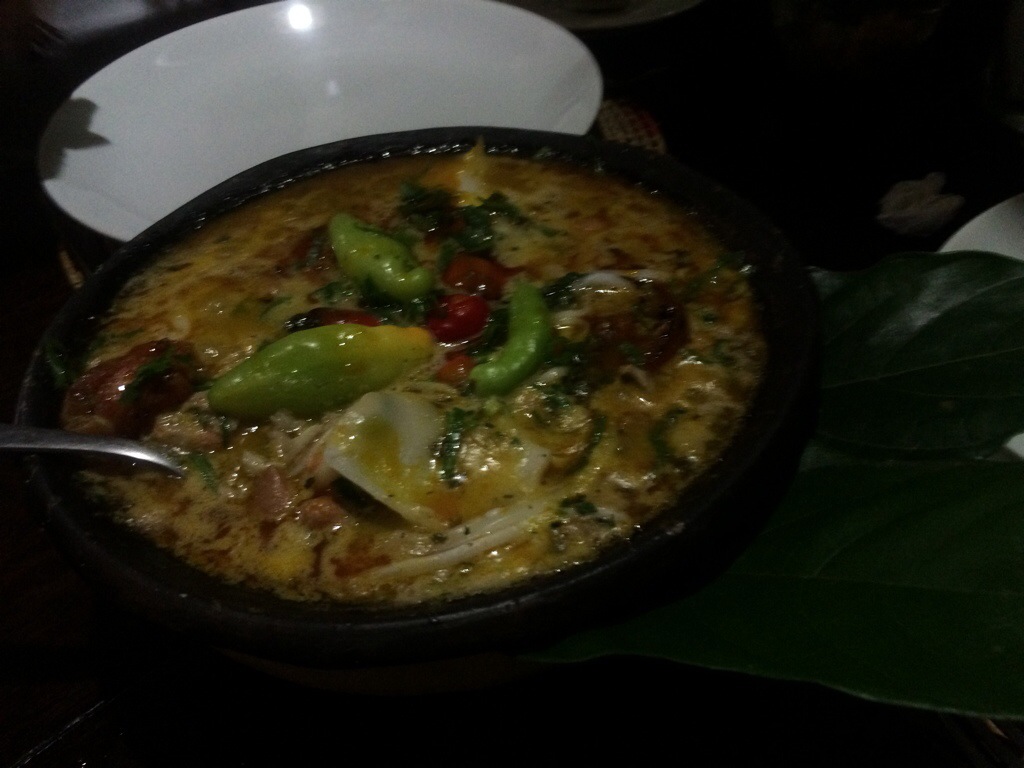 Vegetarian Moqueca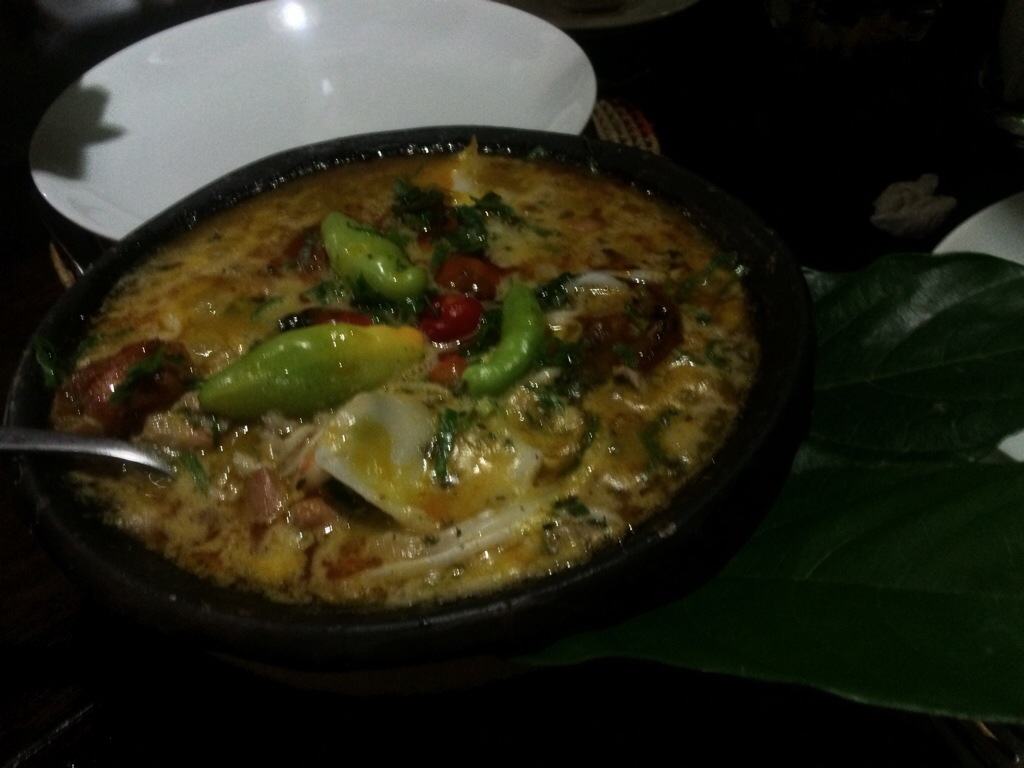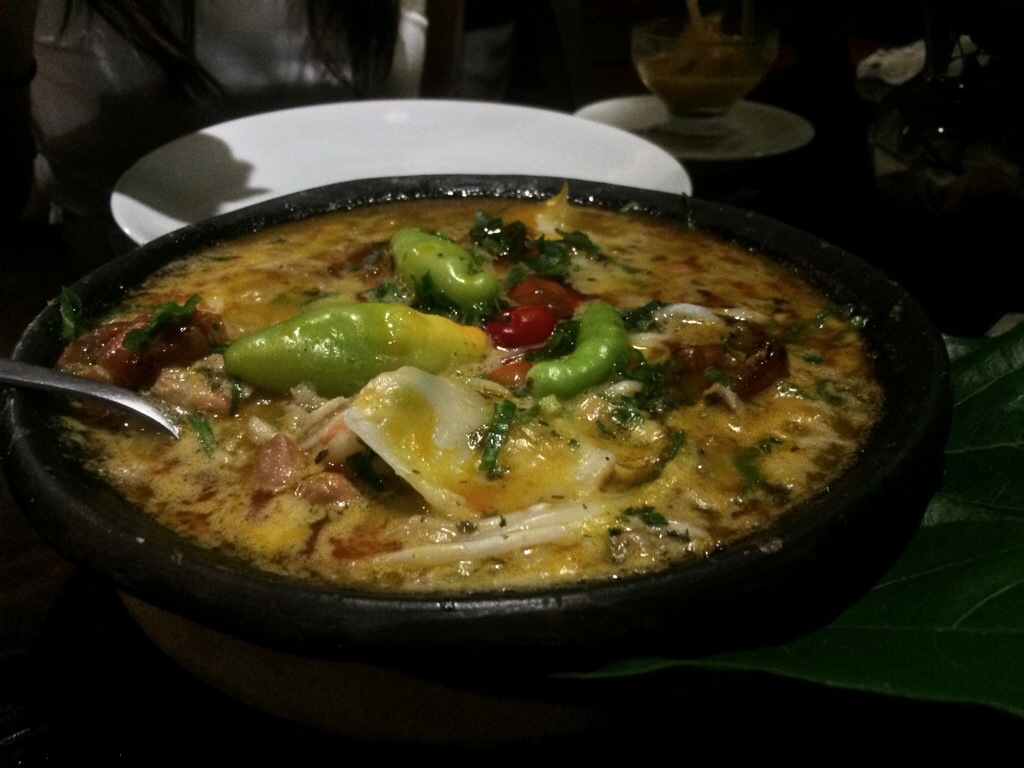 Moqueca – Seafood stew slow cooked in terracotta with pitanga and biri biri, peppers, special aromatic seasoning and palm oil.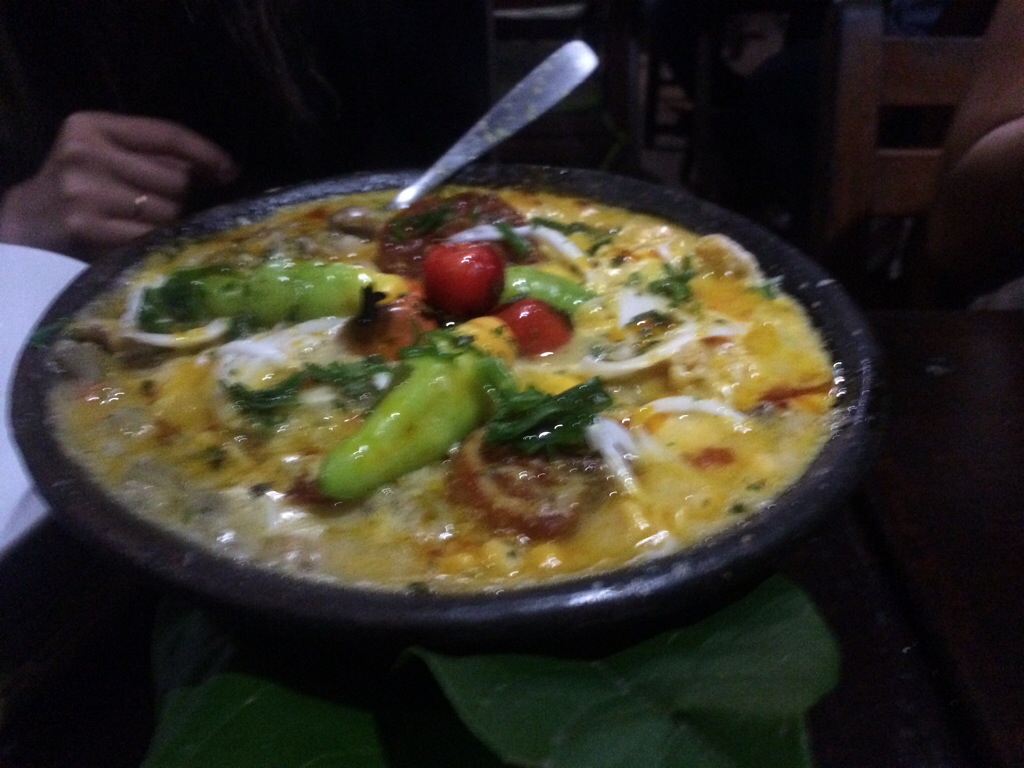 Beto's Specialty Moqueca – Soft Shell and Shredded Crab, Shrimp and Green Cashew Nuts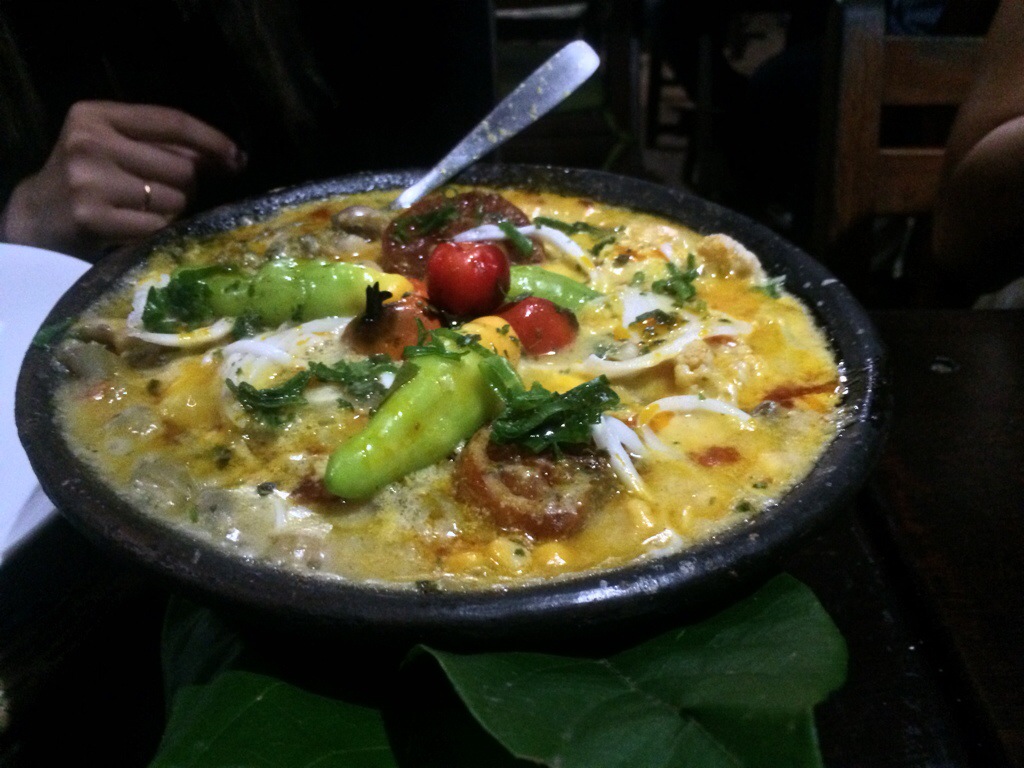 Octopus and Shrimp with fresh cooked fruits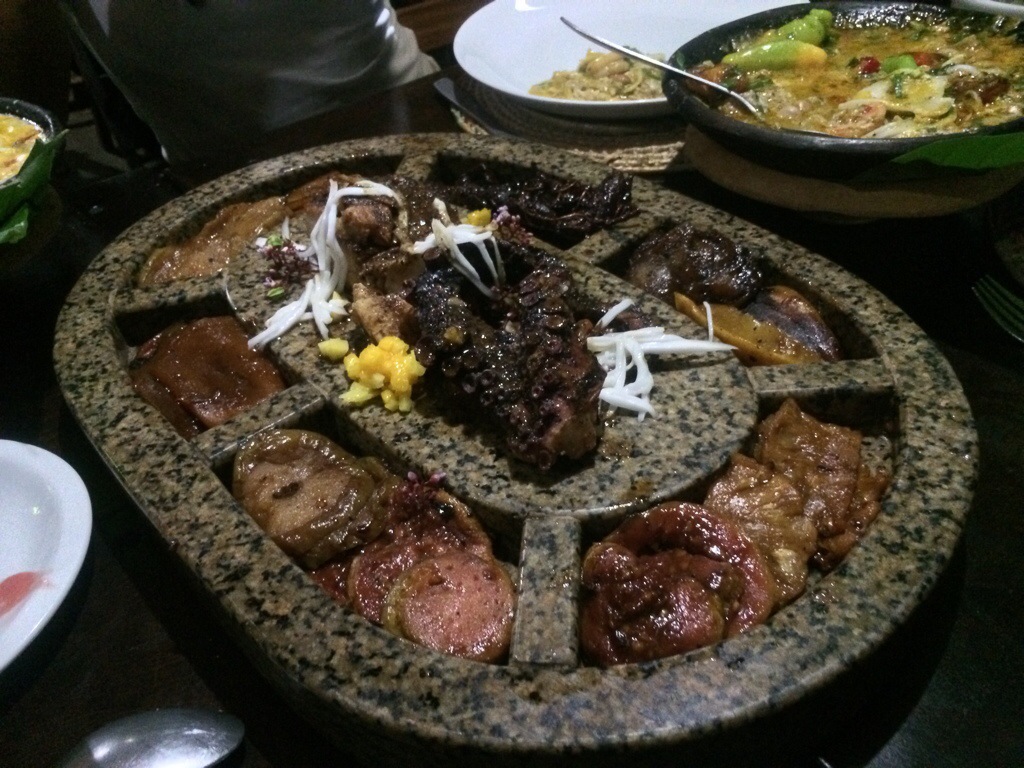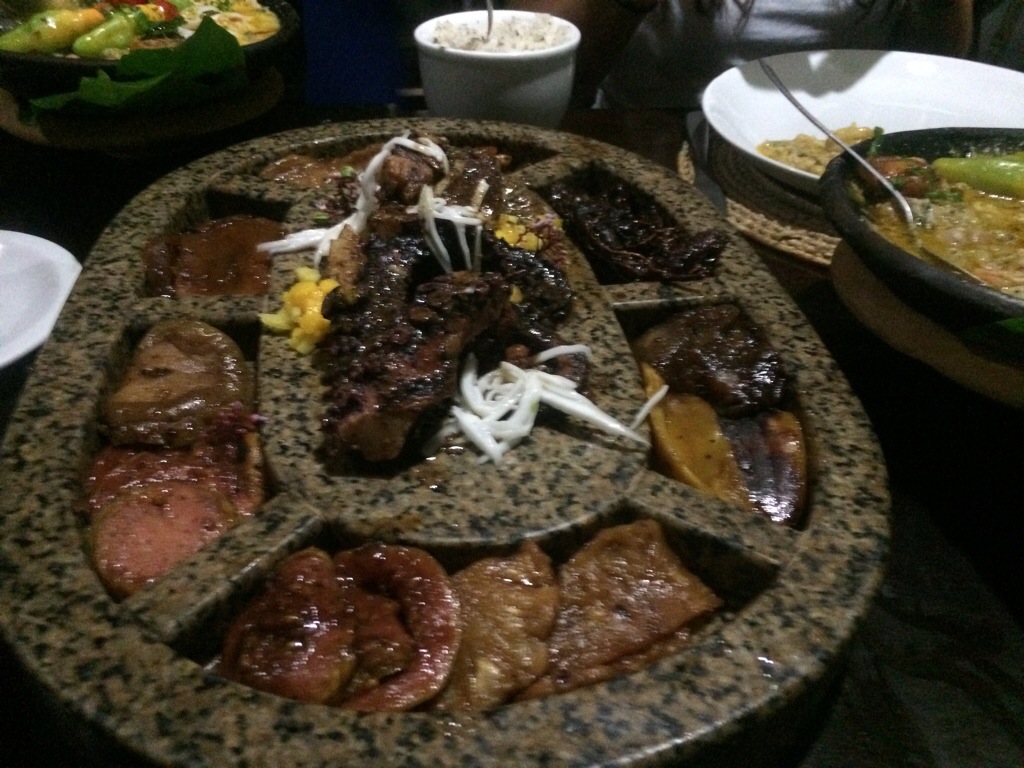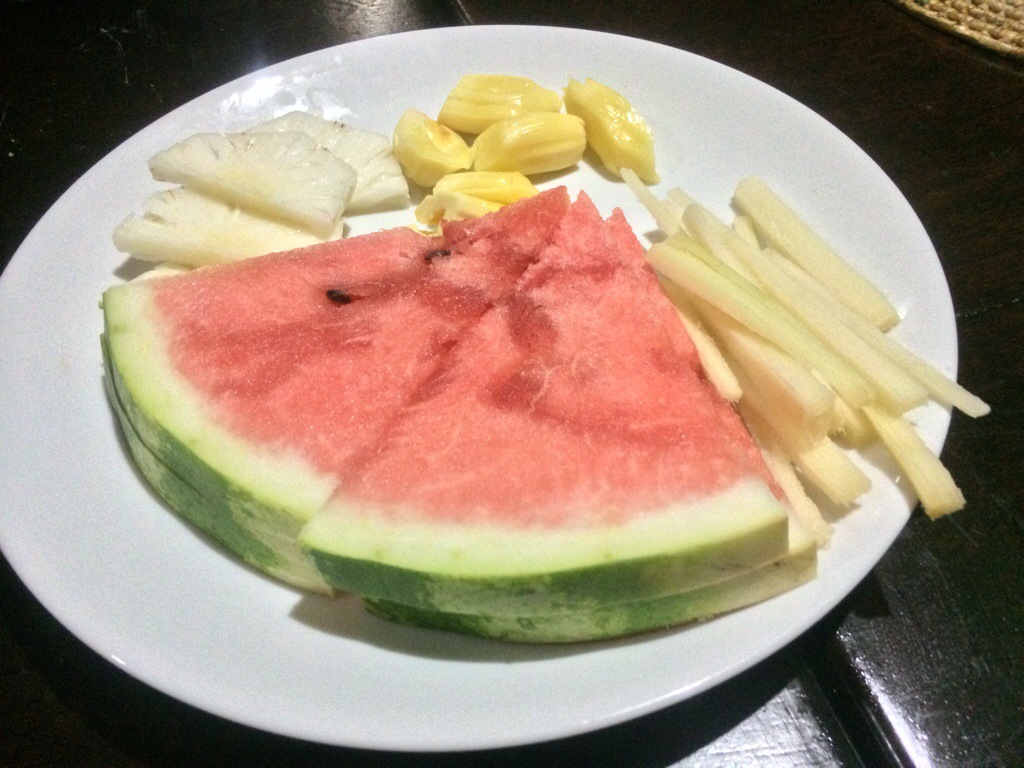 Fresh Fruits – Pineapple, Watermelon, Jackfruit and Sugar Cane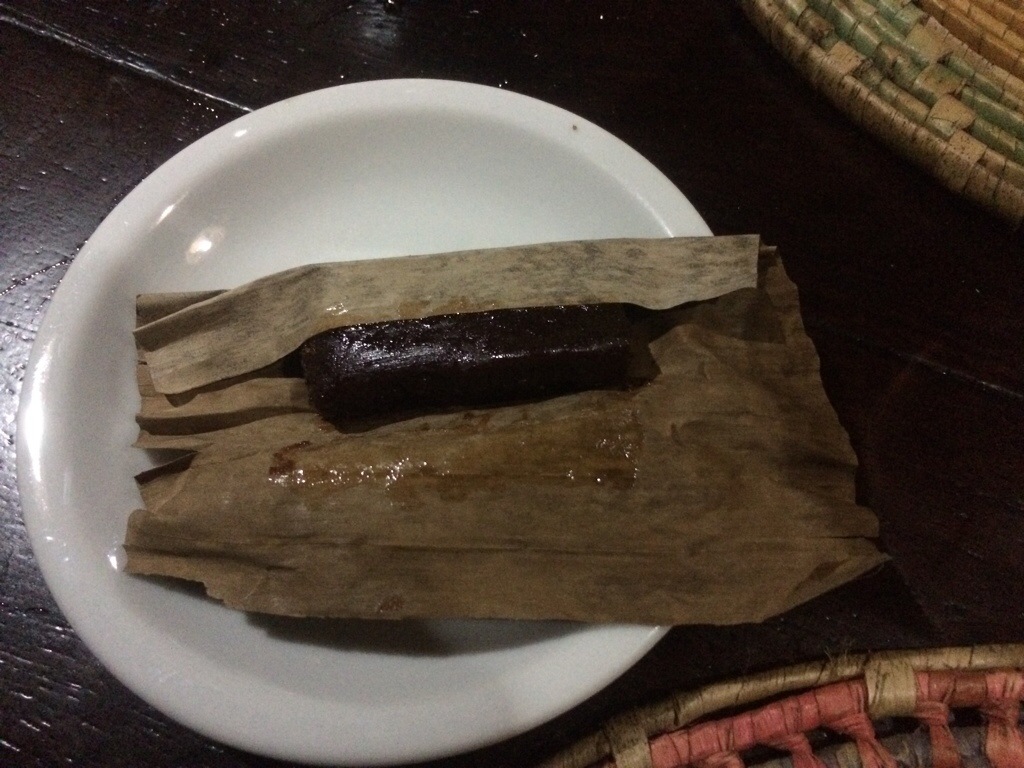 Homemade Banana Candy