OPM Restaurant and Lounge – Huntington Beach, CA – Modern Restaurant and Lounge
OPM Restaurant and Lounge is a large modern lounge/restaurant and eclectic take on New American Cuisine.  The restaurant has beautiful modern decor and styling.  It is a great place to grab a craft cocktail or for a special event.  You could come here just for a table for two or they are able to handle a large party.  This is the new hot spot in Huntington Beach to be seen.  Most of the food is meant to be shared and they have an extensive menu that will have the "epicurious" try a multitude of items.  OPM has everything from a raw bar ranging with Kumamoto Oysters, different Ceviches and a Seafood Tower as well as Crudite plates, Charcuterie, Cheese plates, Potato Spring Roll Cones, Bacon Corn Bread, Pork Belly Buns, Chicken Lollipops, Yuzu Cheesecake and Foie Gras Ice Cream.  Their craft cocktail menu has some interesting libations including "Phuket its Friday," their take on an alcoholic Thai Iced Tea.  Restaurants that have a very imaginative menu sometimes suffer in the flavor and taste category but OPM's chef's execution is on point.  When you want to hang out or grab a drink at a fancy lounge, check out OPM and did I mention they have a DJ after 10, offer bottle service and a secret bar!  OPM Restaurant and Lounge is going up on a Tuesday or for that matter any day.  Love, Peace and Foie Gras Ice Cream Grease.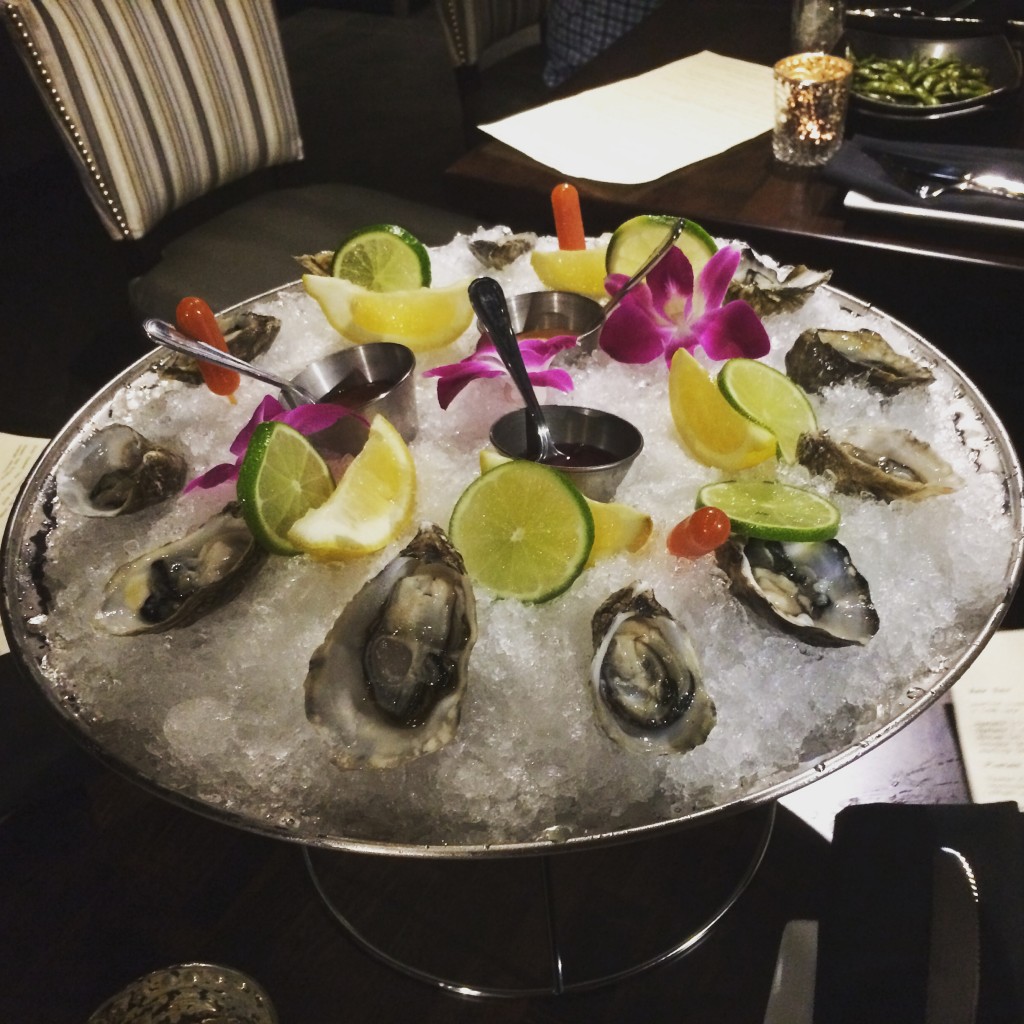 Kumamoto Oysters
Bone Marrow with Raisin Jam and Parsley Salad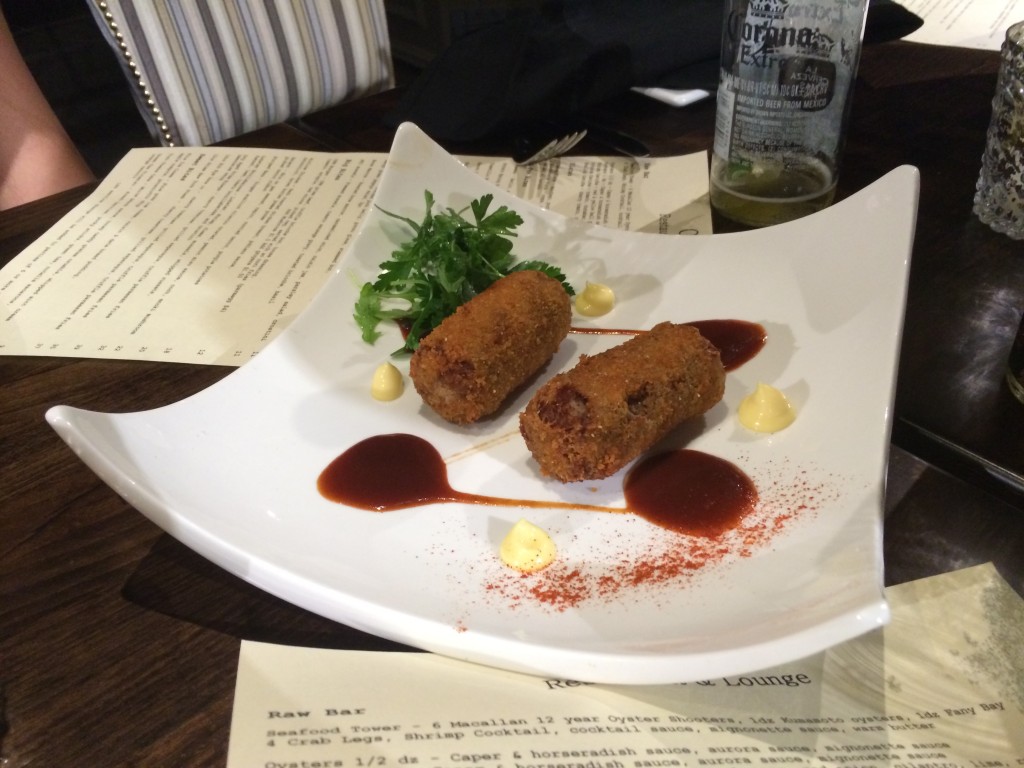 Short Rib Croquette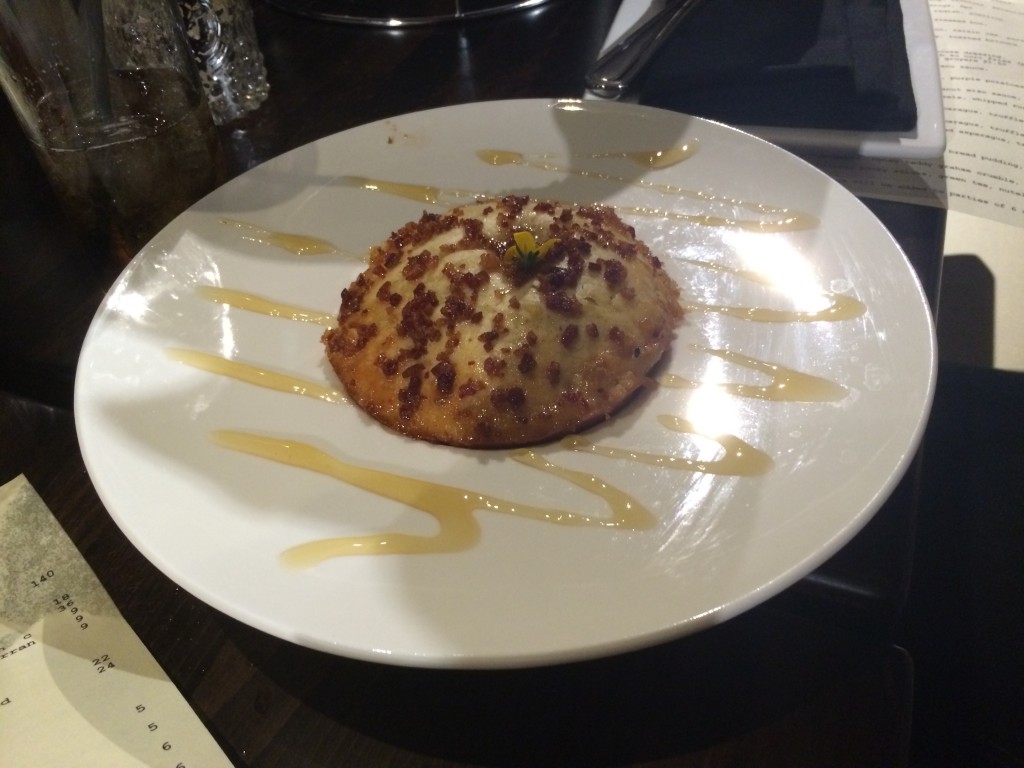 Bacon Corn Bread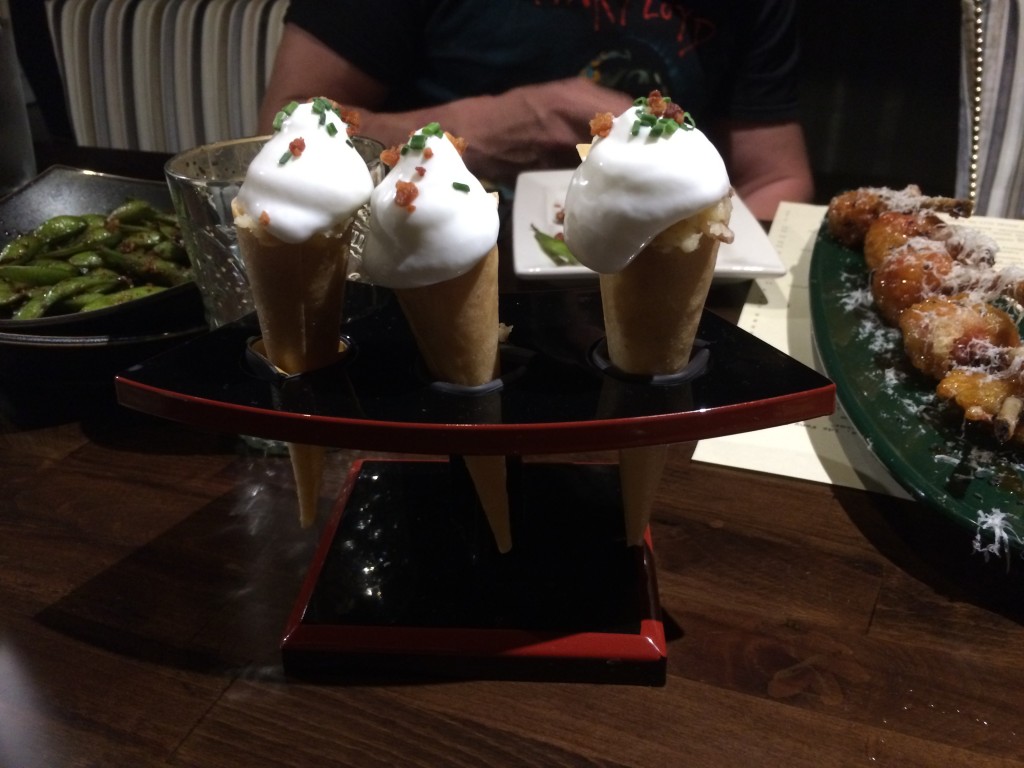 Potato Spring Roll Cone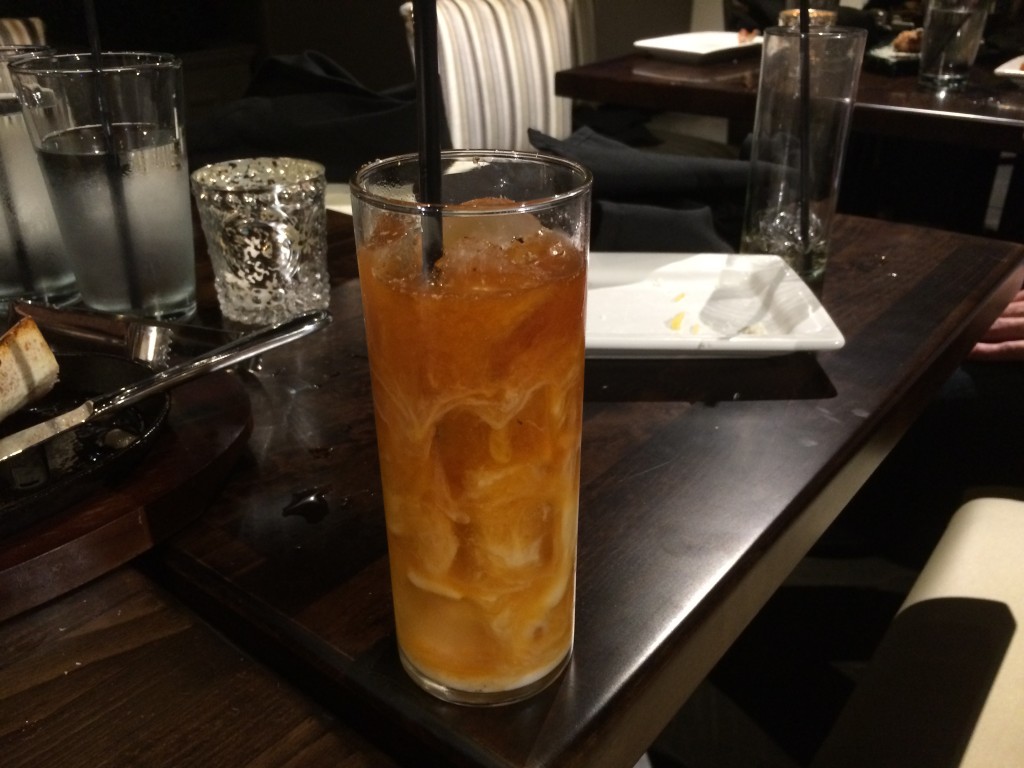 "Phucket its Friday" – Alcoholic Thai Iced Tea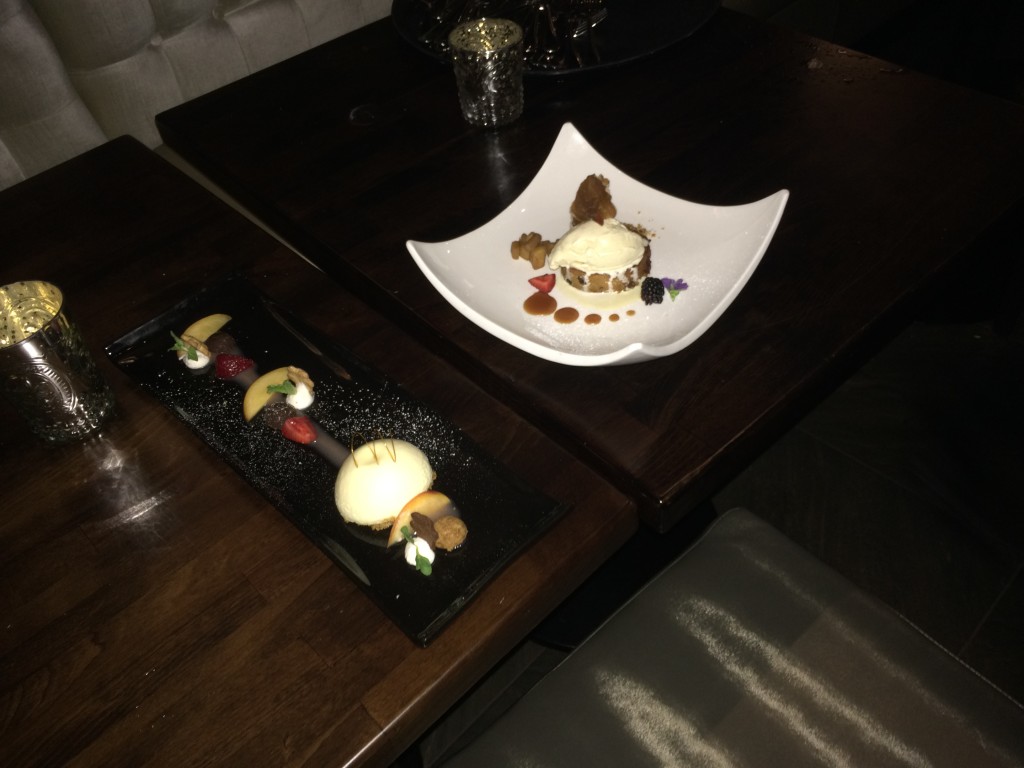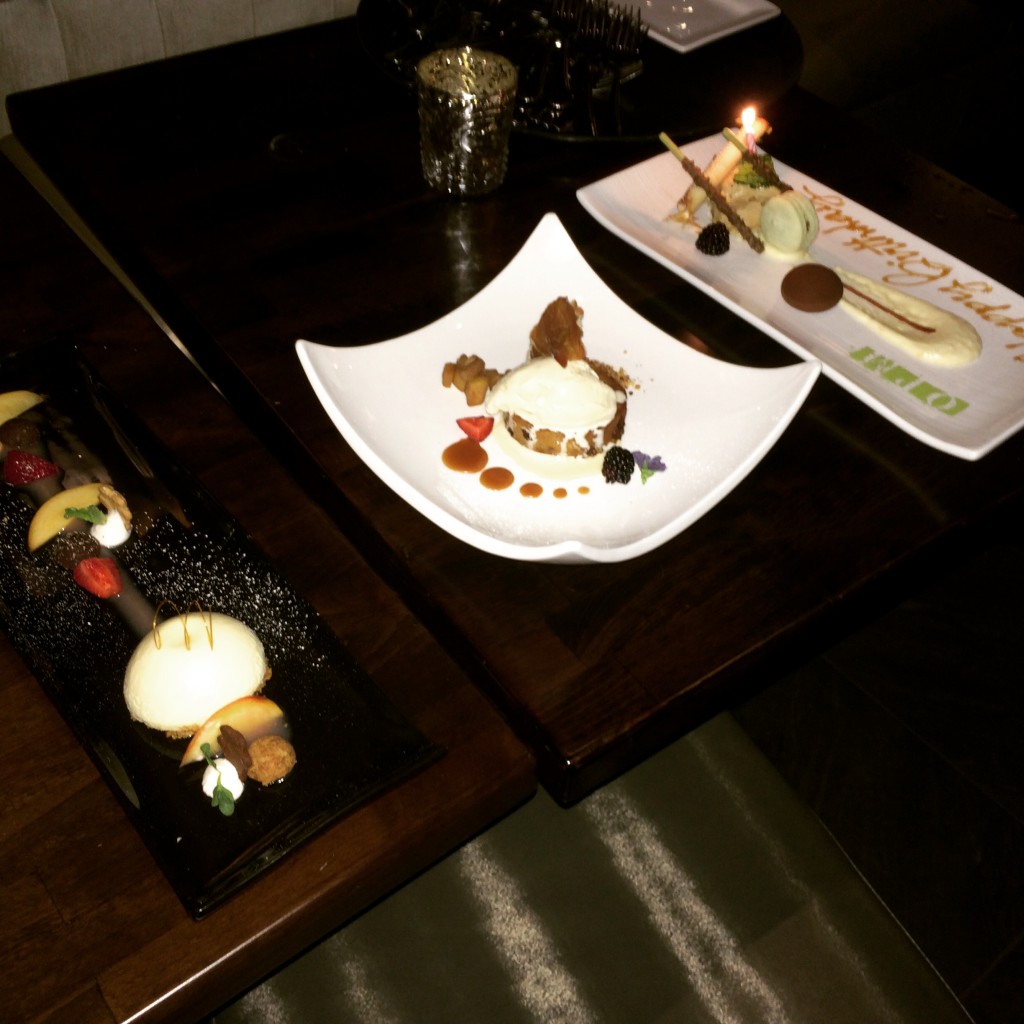 Yuzu Cheesecake, Foie Gras Ice Cream and Green Tea Tiramisu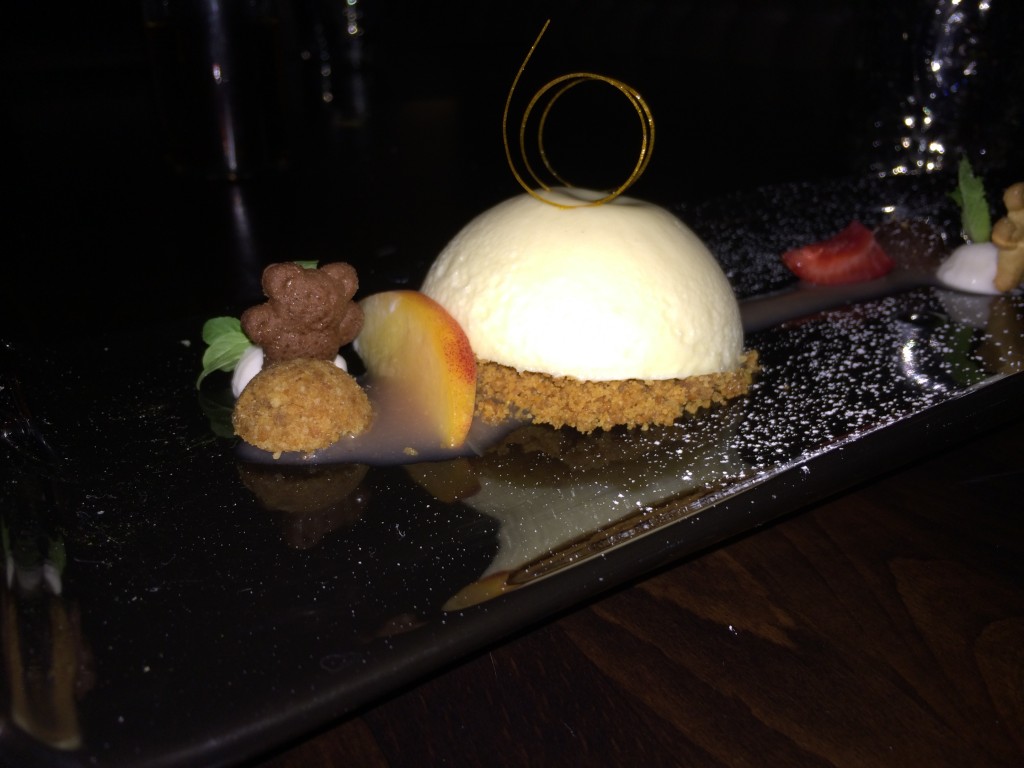 They use Teddy Grahams in their dessert!